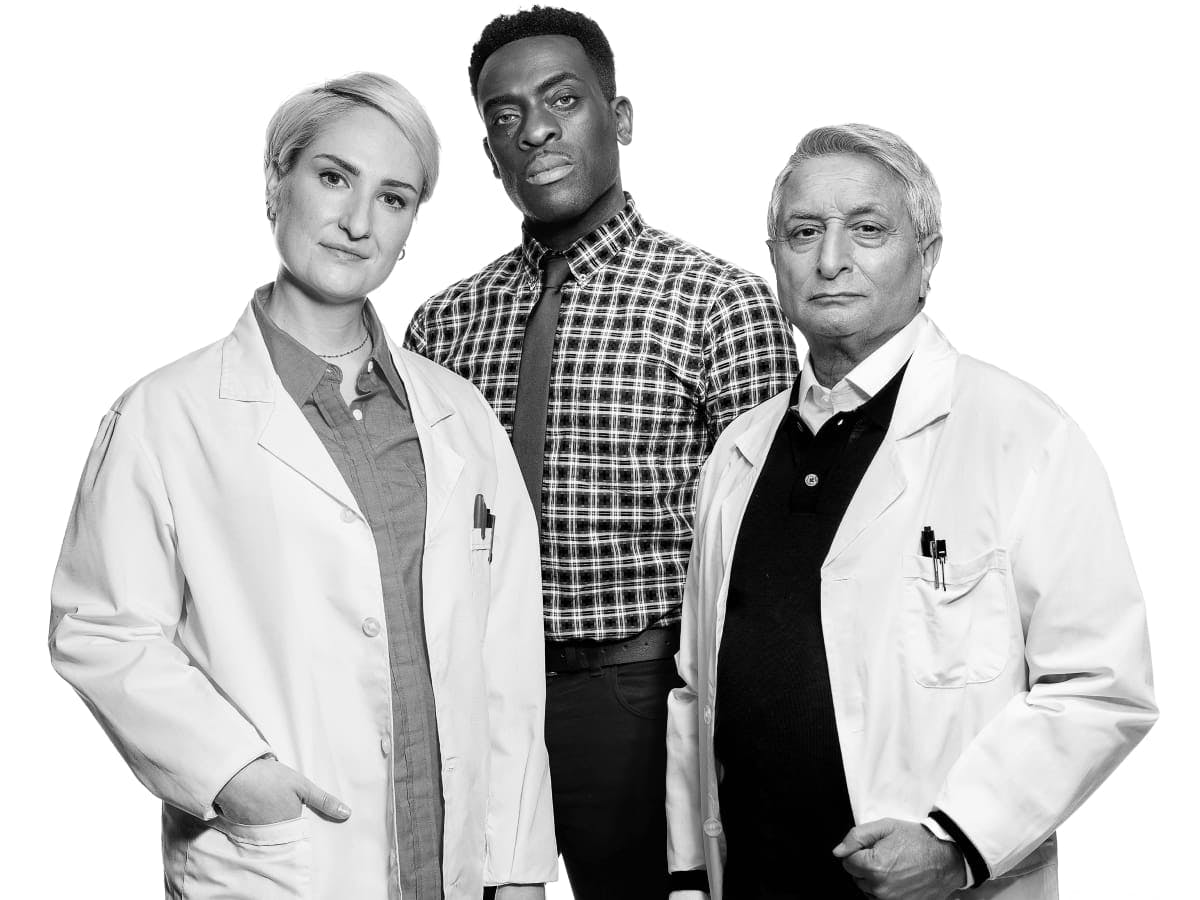 Empowering self-care
Self-care is important. It's how we, as individuals, can take charge of our own health. It's proven to make us feel good, it boosts our confidence, and prevents future health problems.
Think about brushing your teeth, for example. It's a basic act of self-care that makes us feel refreshed, while helping us to fend off toothache and gum problems.
But it's not always this straightforward. It often takes the right information and guidance to practise self-care. To make it possible for more people to practise better self-care, we are working with our expert healthcare partners to run education programmes that raise awareness of health conditions and support people with their everyday health.
Take Caltrate, for example. We know daily calcium supplements, in conjunction with a healthy diet and exercise, can reduce your chance of developing osteoporosis.[1] The problem is that not everyone at risk of the condition knows this or is aware of the preventative steps they can take. So, we're reaching out to those who really stand to benefit from better bone health.
In China, we are raising awareness of osteoporosis among at-risk older women. We want to provide them with a better understanding of how they can keep their bones healthy into older age. That's why we're supporting healthcare professionals to provide their patients with the trusted advice, skills and understanding needed to take care of their bone health.