Shareholders
Reporting to shareholders
Haleon reports formally to shareholders twice a year, when our half-year and full-year results are announced. The CEO and CFO give presentations on the half-year and full-year results in face-to-face meetings with institutional investors, analysts and the media, which are also accessible via web-cast and teleconference. You can view these presentations on Haleon.com.
Our Investor Relations department, based in Weybridge, acts as a focal point for contacts with investors throughout the world. The CEO, CFO and Chair maintain a dialogue with institutional shareholders on performance, plans and objectives through a programme of regular meetings. They also speak regularly at external conferences and presentations.
The Chair meets regularly with institutional shareholders to hear their views and discuss issues of mutual importance and communicates their views to the Board. The Senior Independent Director and all the Non-Executive Directors are available to meet shareholders.
The Chair, the Remuneration Committee Chair, the Head of Human Resources and the Company Secretary hold annual meetings with major shareholders to discuss executive remuneration and governance matters.
The Company Secretary acts as a focal point for communications on corporate governance matters. We also have a small central Corporate Responsibility (CR) team which co-ordinates strategy, policy development and reporting specifically with respect to CR and communicates with socially responsible investors and other stakeholders.
Notification of our Annual General Meeting (AGM) will be sent to shareholders at least one month in advance. At the AGM a business presentation is made to shareholders and all directors able to attend are available, formally during the AGM, and informally afterwards, for questions. Committee Chairs ordinarily attend the AGM to respond to shareholders' questions.
The results of any voting at the meeting are released to the London Stock Exchange and published on this website.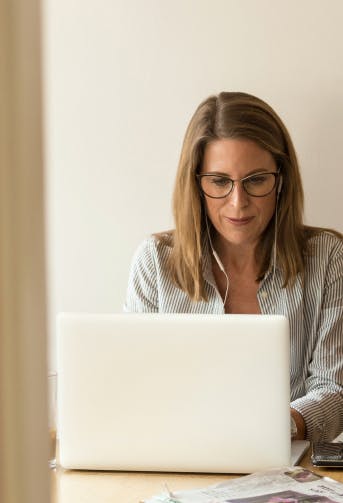 Discover the details of our various Board Committees, who sits on them and what the committees do.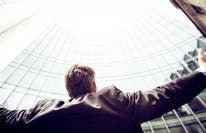 Global Compliance is responsible for supporting the development and implementation of practices that comply with laws and Haleon policy.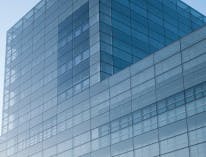 At Haleon we are committed to operating at the highest standards of corporate governance.