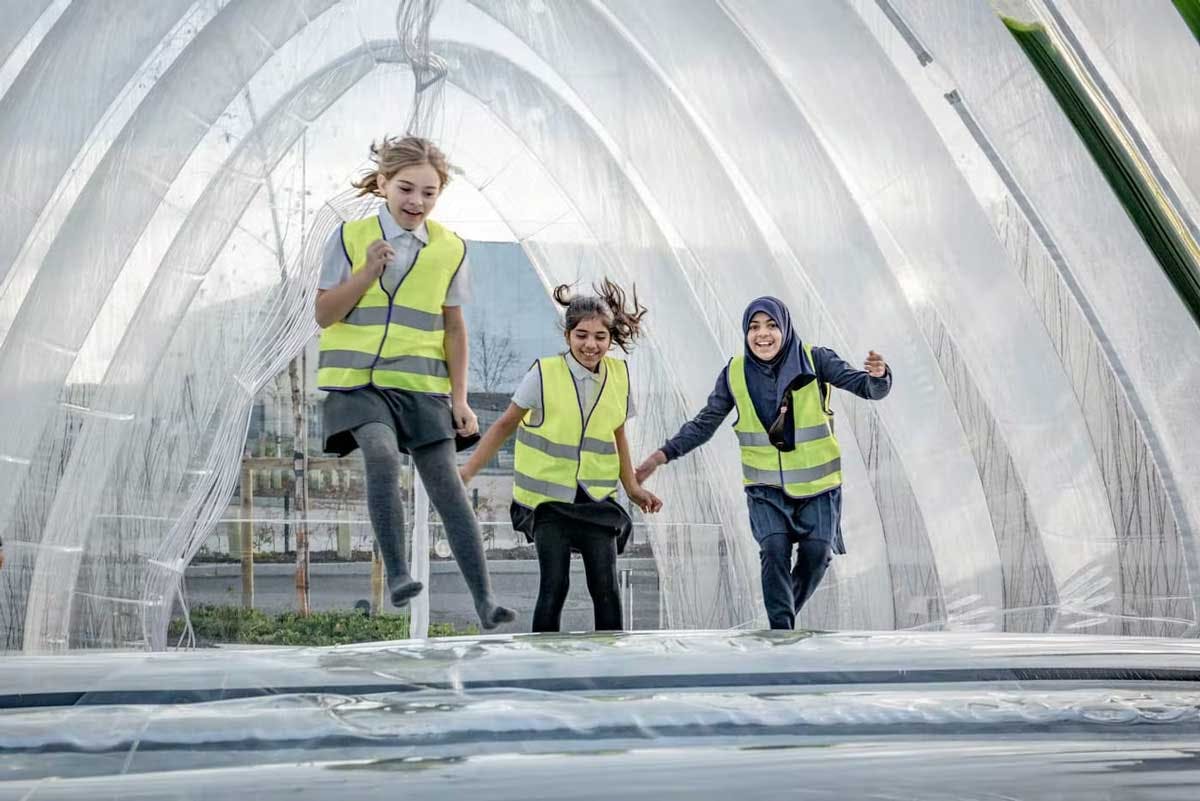 Taking action through our brands
Keeping ourselves healthy is not just a case of us, as individuals, doing right by our body and mind. Social and environmental barriers get in our way.
That's why our brands are tackling barriers to everyday health.
Our cold and flu medicine, Theraflu, exists to get people back up and running after an unexpected illness. Even though no one likes to be stuck in bed with a cold or the flu, we know how important rest is to recovery and for keeping others safe.
That's why when Theraflu's Temperature Check survey of 2,000 American workers found many are facing financial and logistical barriers to taking a recovery day – with 68% of American workers reporting they can't afford to take a sick day – they decided to launch an initiative aimed at keeping more people flu safe.[1]
Launching the Rest & Recover Fund, Theraflu's $150,000 microgrant programme helped to cover lost wages from 1,000 unpaid sick days across the United States in 2021. Award-winning poet and activist, Suzen Baraka, wrote and performed a poem that honoured those who struggle with access to rest, raising awareness of the issue.[2]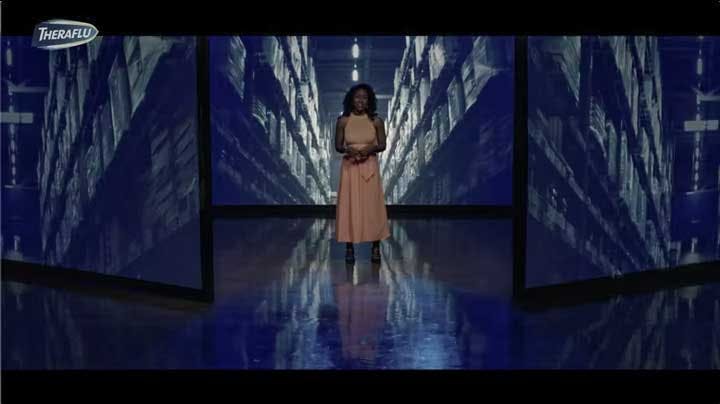 Also hard at work is Otrivin. As a nasal spray that helps people breathe better, the brand set out to tackle one of the biggest environmental barriers to this – rising levels of air pollution. In fact, the World Health Organisation estimates 93% of children are breathing polluted air every day.[3]

So the team launched the Actions to Breathe Cleaner programme to raise awareness of this environmental barrier to better everyday health, using a novel educational exhibit – the Air Bubble. It uses micro-algae to purify the air inside, so the more children play, the more the algae 'eat up' the pollution and release clean air.
First constructed in Warsaw, Poland, one of Europe's most polluted countries, it reduced levels of the harmful air pollutant PM2.5 by 80% compared to its surroundings. The Air Bubble also visited Glasgow for COP26, showcasing its innovative, environmentally friendly technology to climate leaders and activists.
Actions to Breathe Cleaner also teaches young people about the small actions they can take each day to minimise the health impacts of air pollution. The programme has successfully reached 5,800 school children and is now being rolled out widely across the UK and in other countries.
These are just two examples of our brands tackling issues close to them, helping break down barriers to better everyday health.