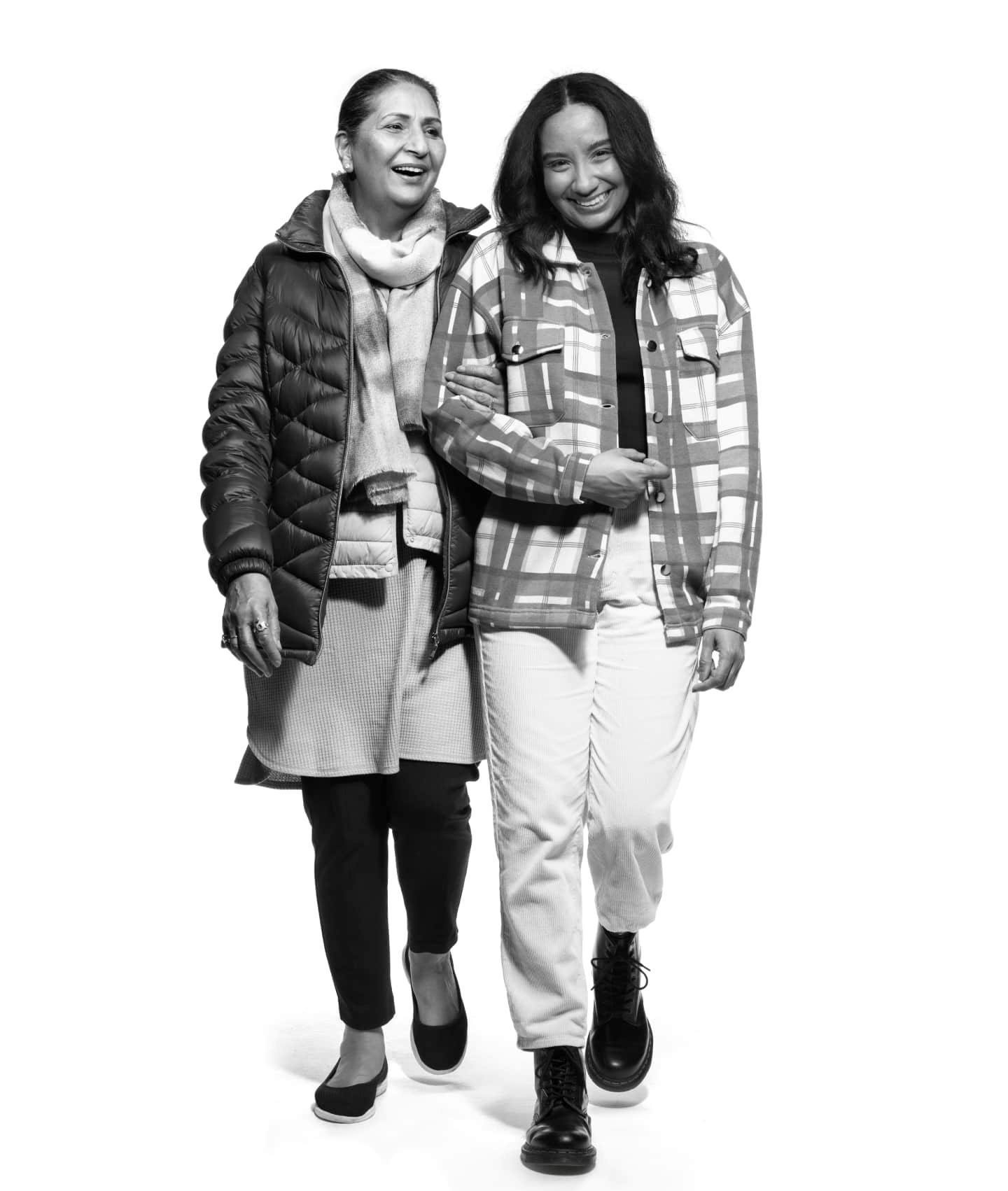 Bringing health inclusivity to the table
Too often, the voices of people excluded from better everyday health can go unheard. This can hold people back from getting the right treatment or appropriate level of care. Giving a platform to the lived experiences of health exclusion makes our collective understanding of health inclusivity more human, which in turn, can inform and improve the decision-making that affects individuals and communities across the globe.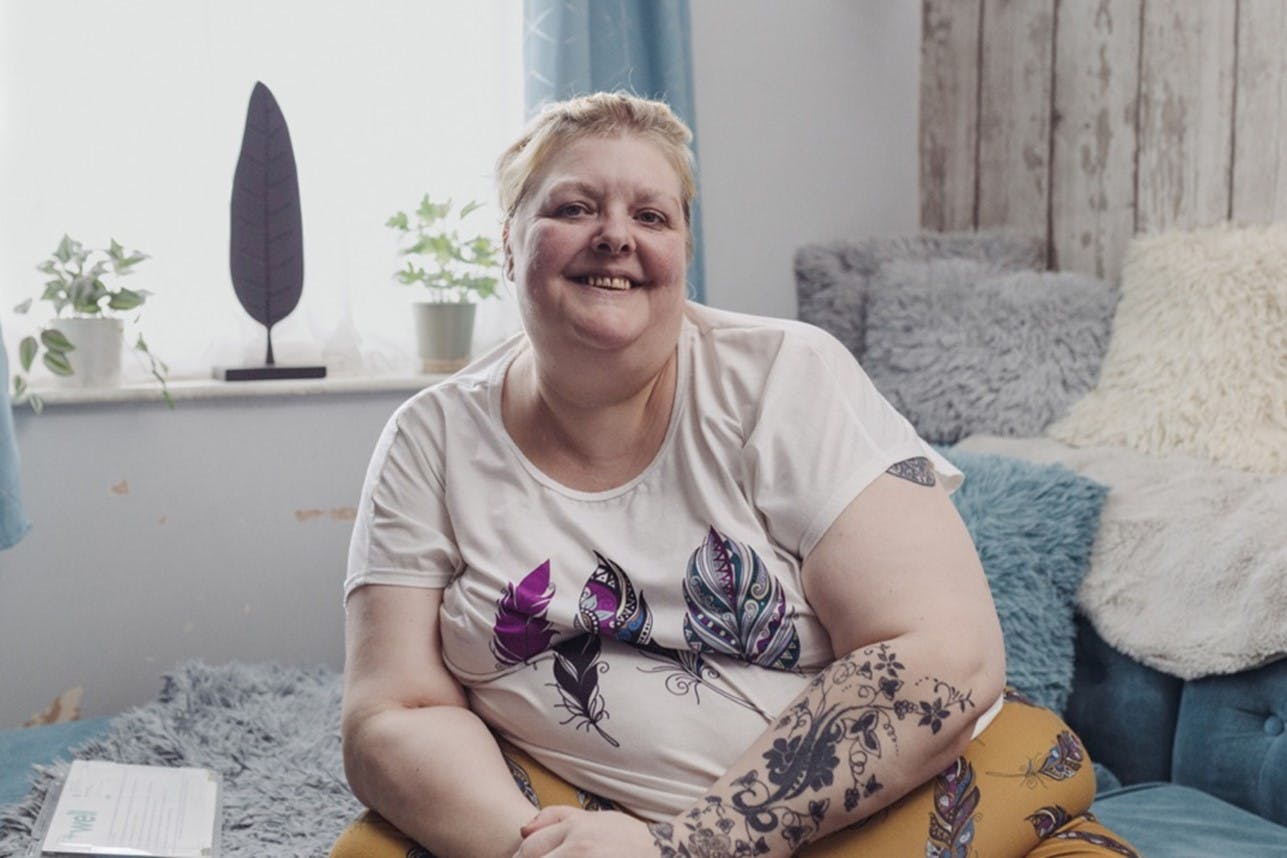 We've brought real stories to the table through the Round Table of Health Inclusivity. Centred around a virtual globe and incorporating data from Economist Impact's Health Inclusivity Index, the table is underpinned by people's lived experiences of health exclusion. Building on the macro view provided by the findings from the Index and additional research, the lived experiences displayed on our table highlight the real ways through which some people feel excluded from better everyday health and consider solutions which could help address some of these challenges.
For instance, there are studies in the UK that show 1 in 7 LGBT people reported avoiding healthcare for fear of discrimination[3] and nearly half of people with a disability reported difficulty accessing medical facilities[4]. Shining a light on illustrative, lived experiences can help to focus attention and inspire action on barriers like these, so that ultimately, people can be empowered with the right systems, tools, and education, to engage in their health, free from bias or underrepresentation.
Over time, we want to bring more people's stories to the table, especially those that are too often overlooked. By sharing these lived experiences, we can work together to help empower more people to be included in opportunities for better everyday health.