Governance
At Haleon we are committed to operating at the highest standards of corporate governance. We believe our governance structure underpins our ability to deliver the Group's strategy to create long-term value and benefit for our shareholders and stakeholders.
This section provides information on how Haleon is governed, including details on our Board Committees and Management Committees, shareholder information and services, and compliance with UK and US corporate governance standards.
Complying with the UK Corporate Governance Code
As a company with a premium listing on the London Stock Exchange, Haleon is subject to the provisions of the UK Corporate Governance Code (the "Code"), which can be found on the Financial Reporting Council's website. As required by the Code, Haleon will make a statement in its Annual Report to be published in 2023 describing its application of the principles and compliance with the provisions of the Code.
UK Corporate Governance Code – find out more on the Financial Reporting Council website
New York Stock Exchange Listing Standards
Haleon's shares will be listed on the New York Stock Exchange (NYSE) in the form of American Depositary Shares (ADSs), as evidenced by American Depositary Receipts (ADRs). Each ADS represents two ordinary shares.
Haleon is a "foreign private issuer" under US securities laws and is subject to certain US securities laws and regulations, including the Sarbanes-Oxley Act of 2002 and the NYSE listing standards. As a foreign private issuer, the NYSE listing standards in general permit Haleon to follow UK corporate governance practices instead of those that apply to US companies, provided that any significant ways in which its practices differ are disclosed in the Annual Report on Form 20-F.
Any significant differences between Haleon's corporate governance practices as a UK company and those required by NYSE listing standards for US companies will be included in its Annual Report on Form 20-F to be submitted in 2023.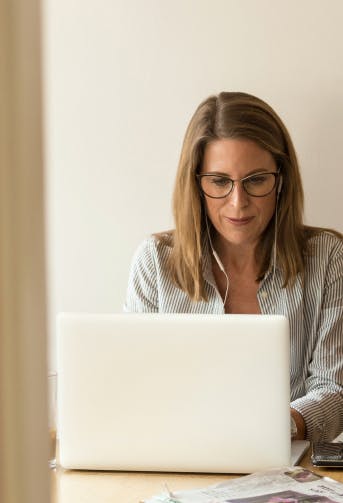 Discover the details of our various Board Committees, who sits on them and what they do.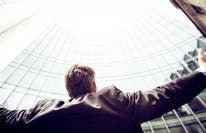 Information on reporting to shareholders such as financial results which are announced on a half-yearly basis.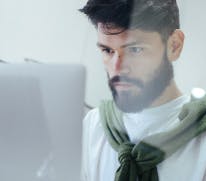 Global Compliance are responsible for supporting the development and implementation of practices that comply with laws and Group policy.