Purpose
We exist to deliver better everyday health with humanity.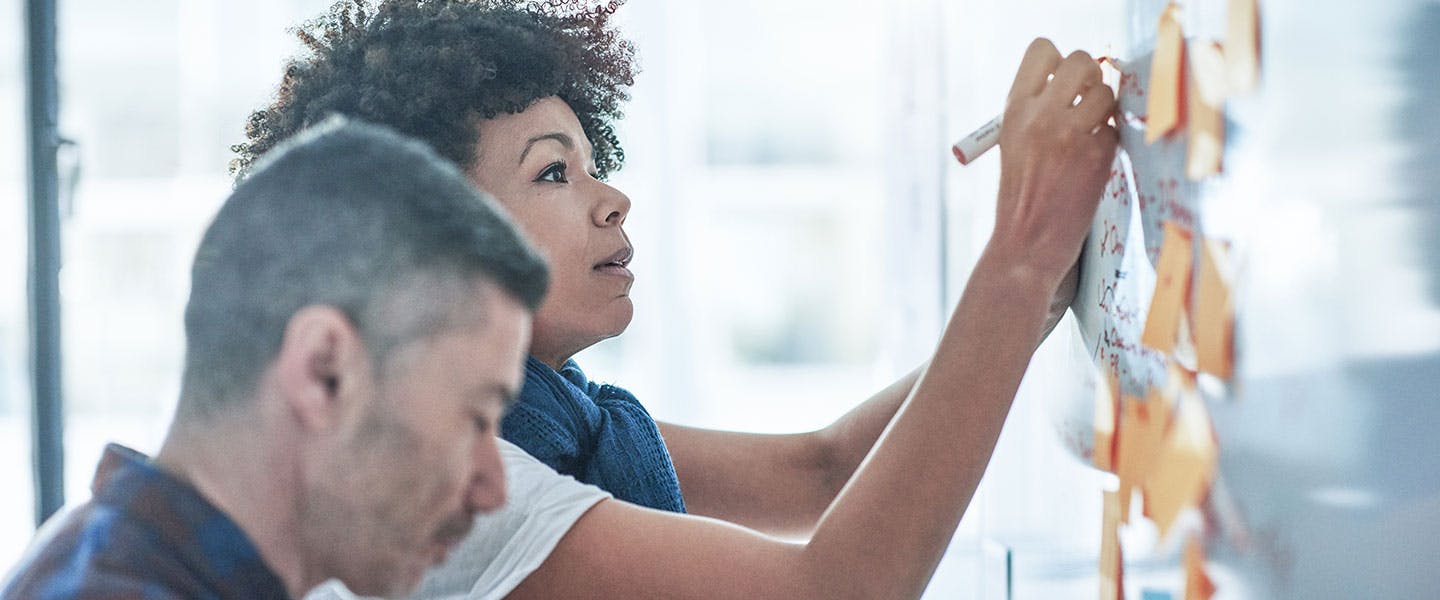 Behaviours
Every improvement we make can have a positive impact on people's everyday health. Which is why we show up, every day, to always do the right thing. With a restless energy to go beyond. To do what matters most. And to keep it human.
The future of everyday health is changing. And we're the people changing it.
With a portfolio of category-leading brands, we have a commercial presence in over 170 markets. Haleon employs over 22,000 people across the world.
Together, we're combining our deep human understanding and trusted science to positively impact the health of people around the world.