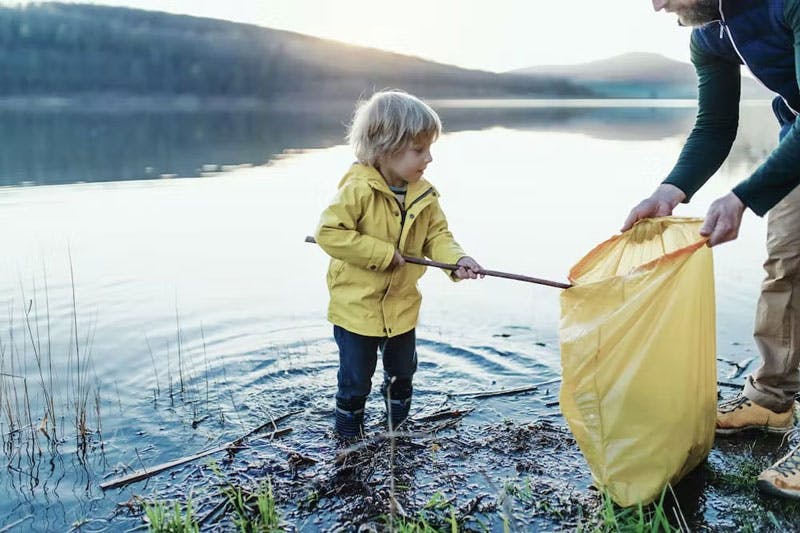 Waste and water
Being planet-friendly is not all about considering what happens to our products after use. It also means reducing waste and water use in the production process.
At our Suzhou site in China, where we make our calcium supplement Caltrate and our Centrum multivitamins, we're finding new ways to reuse waste. As with any manufacturing process, we end up with some unwanted materials. Instead of throwing these away, we are using by-products to support the local community.
We shape the waste into pellets, which are incinerated to generate electricity. Carefully monitoring the incineration process, we make sure it meets strict environmental standards and doesn't pollute the air. Meanwhile, the steam released during incineration is turned into electricity, which is fed back into the power supply and helps to power local factories. But the cycle doesn't stop there. After the pellets are converted into energy, lime ash is left over, which as a raw material, can help make the bricks that build drains and canals.
In 2021, all our manufacturing sites reached the goal of sending zero waste to landfill. This means all our rubbish is either reused, recycled, or incinerated. Now, we want to go one step further by moving towards zero waste. To do this, we're working across sites and with partners from other industries to achieve TRUE certification by 2030, a programme that encourages the redesign of resource lifecycles. Our ambition is that all waste products are reused and fed back into the system, finding a useful next life just like the waste left over from producing our vitamins and supplements in Suzhou.
The same goes for water. At our site in Cape Town, South Africa, which is in a water-stressed basin, we're working hard to achieve water neutrality. Used water is reused in toilets and cooling towers, rainwater is treated for reuse, and the water supply is being made more energy efficient. So far, we have reduced water use at the site by 53% since 2010.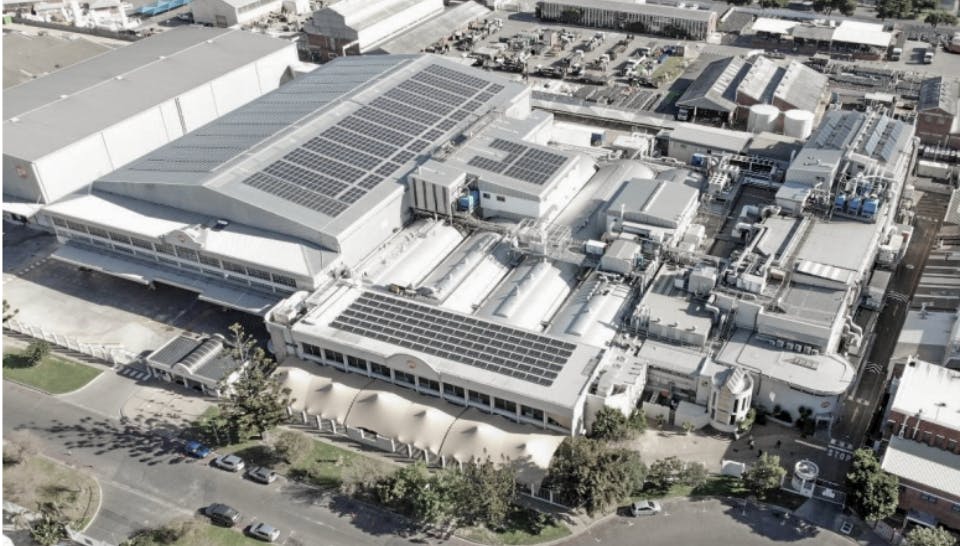 Our site in Cape Town, South Africa
But we're also working with the local community to address the area's shared water challenges – embarking on several community projects, such as leakage reduction programmes, investing in nature-based solutions, and ensuring access to clean water for communities who share the local water supply.

Across all our sites, as a member of the Alliance for Water Stewardship, we've set the goal of achieving Good Water Stewardship by 2025. At all sites in water stressed basins, we're aiming for Water Neutrality by the end of 2030.
Ultimately, better water management and less waste for the planet means better everyday health for all of us.