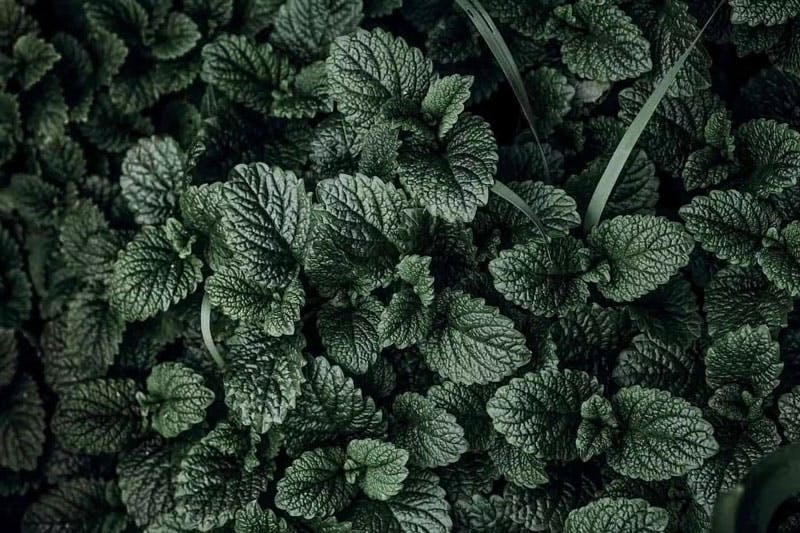 Trusted ingredients, sustainably sourced
Think of toothpaste and you might instantly think of its fresh minty taste. As a company we use a lot of mint – some 3249 metric tonnes of mint products a year. In fact, we're one of the top consumer health purchasers of mint in the world. That's why we're working hard to make sure our mint is sustainably sourced.
If we want to continue enjoying all the benefits of that minty taste in our toothpaste, we need to make sure we look after how our mint is grown. Ensuring it's sourced sustainably is important – as with all agricultural materials there's an environmental impact to growing mint, including how much water we use, soil health, use of fertilisers and its carbon footprint.
We know that healthy people need a healthy planet to live on. That's why we want to make our mint supply chain as healthy as possible, ensuring the way our mint is grown and produced has the lowest impact on the environment while providing good livelihoods and supporting better access to healthcare for the communities who produce our mint.
It's all part of our commitment to ensure that 100% of agricultural, forest and marine-derived materials used in our ingredients and packaging are sustainably sourced and deforestation free by 2030.
We're evolving the way the way we source, make, use and dispose of the ingredients in our products so that they can continue to have a positive effect on the people who use them, while improving the wellbeing of people in our supply chain and helping to protect the planet that we all share.
We source most of our mint from India and the United States. In North America, we're members of the Mint Industry Research Council (MIRC) who are working together with growers and others in the industry to ensure mint crops are both high-quality and sustainable.
India is responsible for around 80% of the world's mint production, with the majority of mint grown by smallholders on land that's usually under 10 acres.[1] Farming this valuable crop has enabled farmers in northern India to earn better incomes and improve their standard of living, something that's important to us. When our suppliers thrive, we thrive.
However, in many parts of the region farmers are struggling with poverty, together with rising production costs and limited access to services. We're developing our Healthy Mint Supply Chain strategy in collaboration with multiple stakeholders, to help build supply chain capacity, improve farmers' livelihoods, enable better access to healthcare for mint communities and reduce the environmental impact of mint production as a whole.
We ensure all our suppliers meet our expectations in our Code of Conduct. We're also launching our new responsible sourcing guidelines, which will document our expectations of suppliers in relation to environmental and social issues.
Sustainable sourcing standards for mint farming – and for other agricultural, forestry or marine-derived ingredients and materials we use in our products – are critical to the livelihoods, rights and health and wellbeing of people working in our agricultural supply chains.
Find out more about our projects supporting the communities we source our ingredients and materials from.
[1] CSIR Success Stories: From importing methol mint to becoming a leading exporter