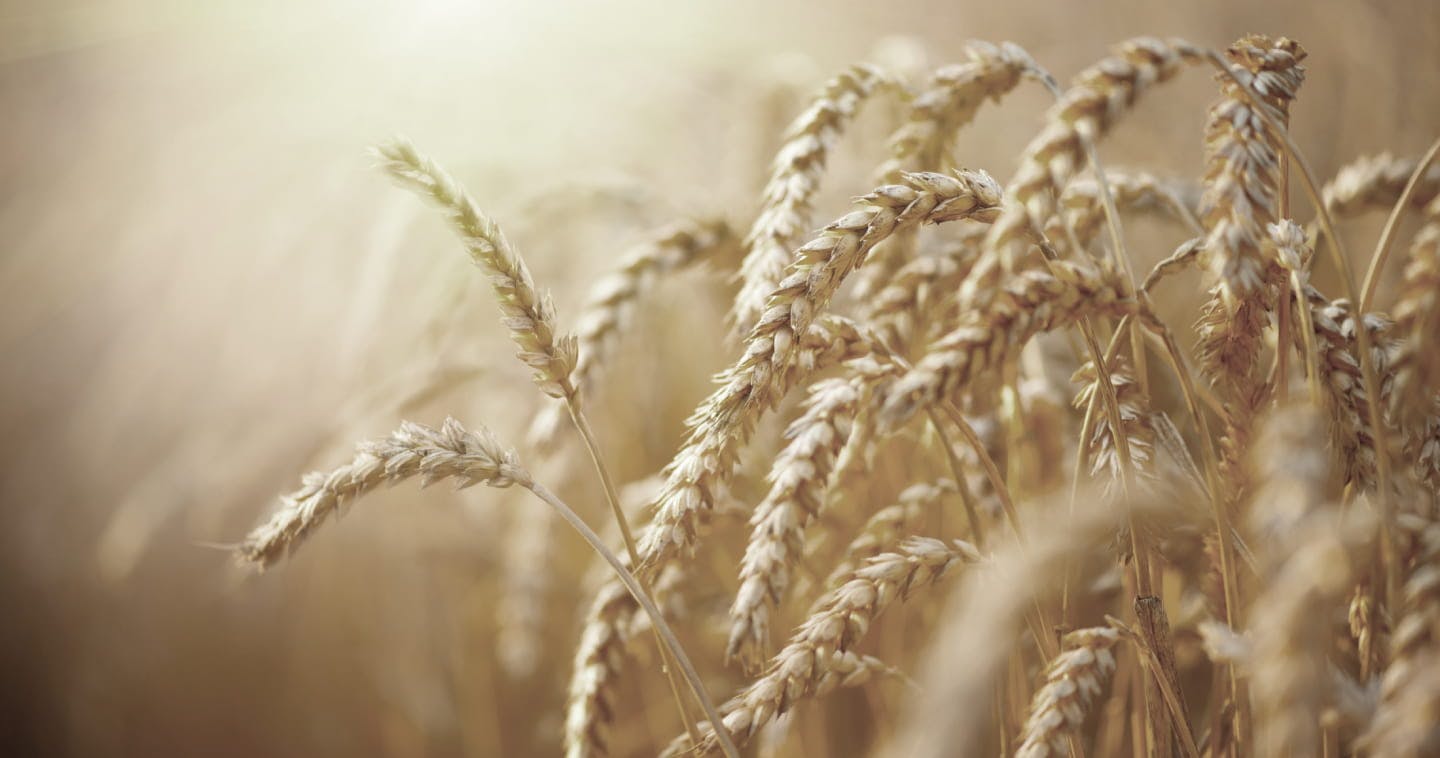 Trusted ingredients, sustainably sourced
We're evolving the way we source, make, use and dispose of the ingredients in our products to support the wellbeing of people in our supply chain and reduce our environmental impact.
We aim that all of our key agricultural, forest and marine-derived materials used in our ingredients and packaging are sustainably sourced and deforestation free by 2030. [1]
Sustainable sourcing standards for the agricultural, forestry or marine-derived ingredients and materials we use in our products are critical. They can help support the livelihoods, rights and health and wellbeing of people working in our agricultural supply chains.
We strive to only conduct business with third parties that maintain high ethical standards and operate responsibly. Our Working with Responsible Third Parties Code outlines the expectations that we place on the third parties that we work with in order to uphold the highest standards of professional integrity and trust. We're launching our new responsible sourcing guidelines, which will document our expectations of suppliers in relation to environmental and social issues.
Equally, we're supporting a number of projects to improve the livelihoods of people working in our agricultural supply chains. One example is our work with BSR HERrespect, which is helping to create safe and more equitable workplaces for women working in palm oil production.
We're also supporting INOBU's The Mosaik Initiative to ensure commodities like palm oil and rubber sourced within the Central Kalimantan district of Indonesia are sustainably and inclusively produced. Working together, we're empowering farmers with training in sustainable farming techniques, safeguarding the livelihoods of people who rely on the palm oil supply chain, while protecting precious natural ecosystems.
[1] Scope includes Haleon's globally managed spend on key materials which are agricultural, forestry or marine derived. Globally managed spend covers the majority of our internal spend and expands across some of our third-party manufacturing network.