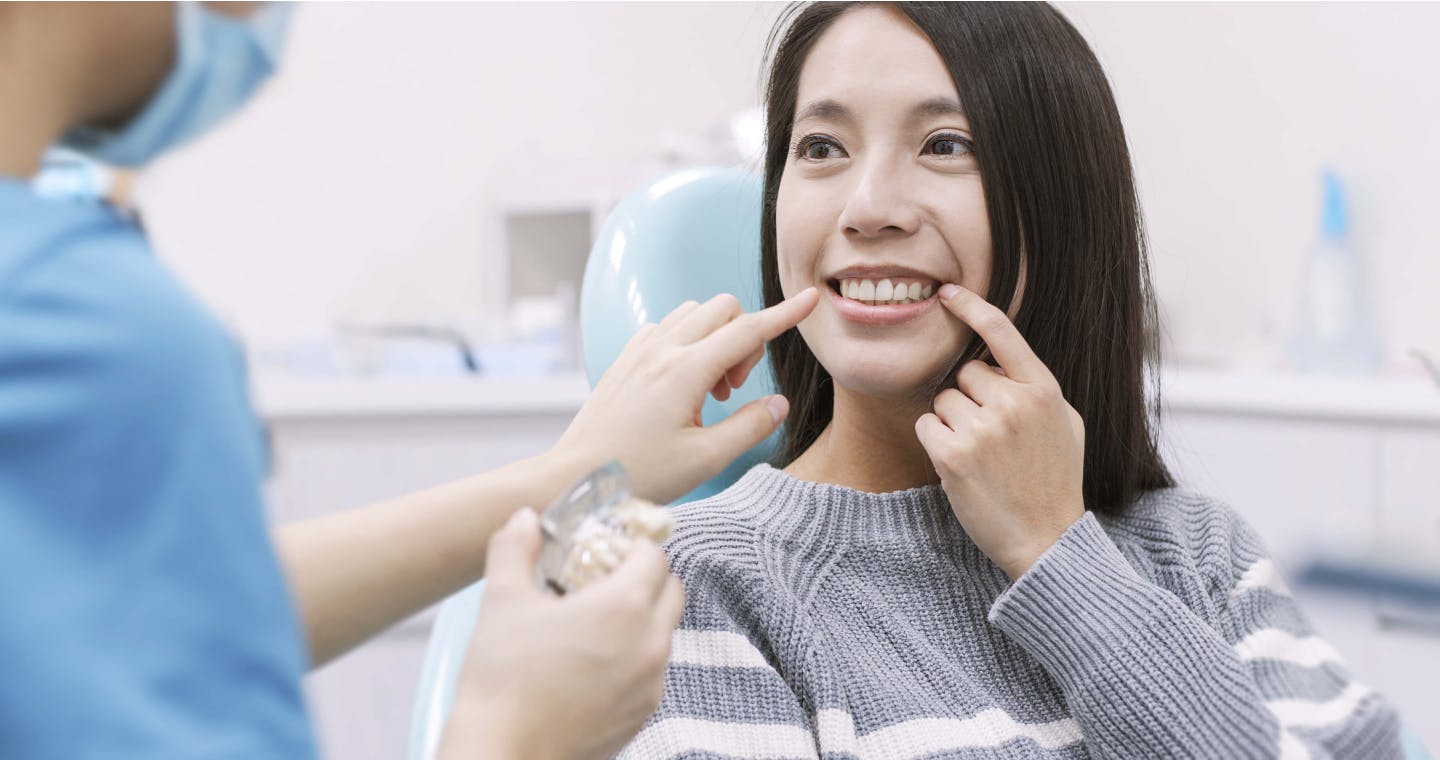 Sustainable packaging
Keeping our teeth healthy is a must. But worldwide, every single year, billions of toothpaste tubes are thrown away, most of which end up in landfill. We're on a mission to change that by making all our toothpaste tubes recycle-ready. With over 350 million recycle-ready tubes already produced, and 400 million estimated by the end of the year, we're taking action to help protect the health of the planet, something to really smile about.
To keep toothpaste safe and fresh, toothpaste tubes are made of mixed materials including aluminium and plastic. That makes them difficult to recycle, and as a result people usually throw them away.
By 2025 we aim to swap 1 billion mixed-material toothpaste tubes – with their traditional aluminium barriers – for a mono material, HDPE, which is one of the most widely recycled plastics. We're partnering with Albéa Group to use its Greenleaf laminate tube technology in our Sensodyne, Parodontax and Aquafresh toothpaste tubes, which can be recycled wherever collection programmes exist.
So far, we've produced 350 million recycle-ready toothpaste tubes, following the launch of recycle-ready Sensodyne Pronamel tubes in Europe in 2021.
It's not just our toothpaste tubes we're taking action on. All our key oral health brands in Europe are now packaged in boxes using recycled cardboard. We're also committed to reducing the amount of virgin petroleum-based plastic in our packaging, and searching for alternatives to plastic for the packaging of our mouthwashes and other products. One example is our Dr.BEST GreenClean toothbrush. It comes in recyclable packing, with cellulose 'windows' instead of plastic, meaning it can be recycled along with other wastepaper and cardboard.
We've achieved a lot, but there's still lots more to do. Our wider ambition is to develop solutions for all product packaging to be recycle-ready by 2025, a key milestone towards making all our packaging recyclable or reusable by 2030, where safety, quality and regulations permit.
We also aim to cut our use of virgin petroleum-based plastic by 10% by 2025 and by a third by 2030, and we're working with partners to drive global and local initiatives to collect, sort and recycle our packaging at scale by 2030.
We believe creating healthy smiles should go hand in hand with protecting the health of the planet. To find out more, see our position on sustainable packaging.