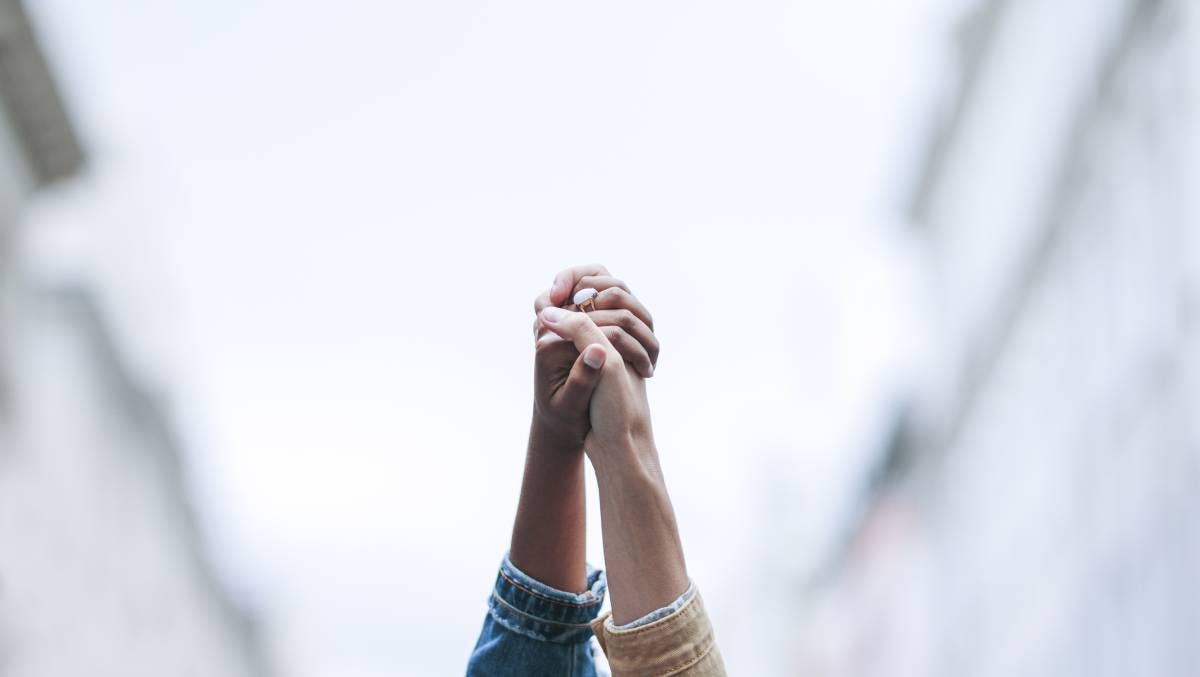 The Health Inclusivity Index
We believe everyone should have the chance to live in good health for as long as possible, whoever they are. But this isn't a reality for many people. In a world where social conditions shape our everyday health, millions are still held back.
We want to help change this by making better everyday health more inclusive. To us, health inclusivity means increasing opportunities for as many people as possible to enjoy better everyday health, including marginalised groups and those discriminated against because of disability, age, race and ethnicity, gender, and sexuality. We are aiming to help millions of people to be more included in opportunities for better everyday health and we plan to reach 50 million people a year by 2025.
By understanding and exploring where barriers exist to better everyday health, we can work together with others to help break them down. That's why we are partnering with Economist Impact and supporting their work to create the world's first Health Inclusivity Index.
The Health Inclusivity Index is a comprehensive programme that analyses efforts to improve health inclusivity around the world, beginning with 40 countries and ultimately expanding to 80 countries. It looks at a range of factors, from policies impacting health and wellbeing, to the provision of healthcare, and whether health interventions are designed to be inclusive, accessible, and tailored for individuals, communities, and vulnerable groups. 1
The first set of results from the Index show that countries with the highest overall scores empower people and communities with the opportunity and ability to actively engage with and support their health through the right systems, tools, and education. 2
It's clear to us from the Index's initial findings that empowering people – including those from marginalised and vulnerable communities – to engage in their health is key to improving health inclusivity. We look forward to communities, decision makers, and leaders engaging with the Index findings and using the data to inform and inspire actions we and others can take to make better everyday health more inclusive.
Explore how we're bringing health inclusivity to the table through lived experiences.
The Health Inclusivity Index: measuring progress towards good health for everyone. Page 6.
The Health Inclusivity Index: measuring progress towards good health for everyone. Pages 9 – 10.