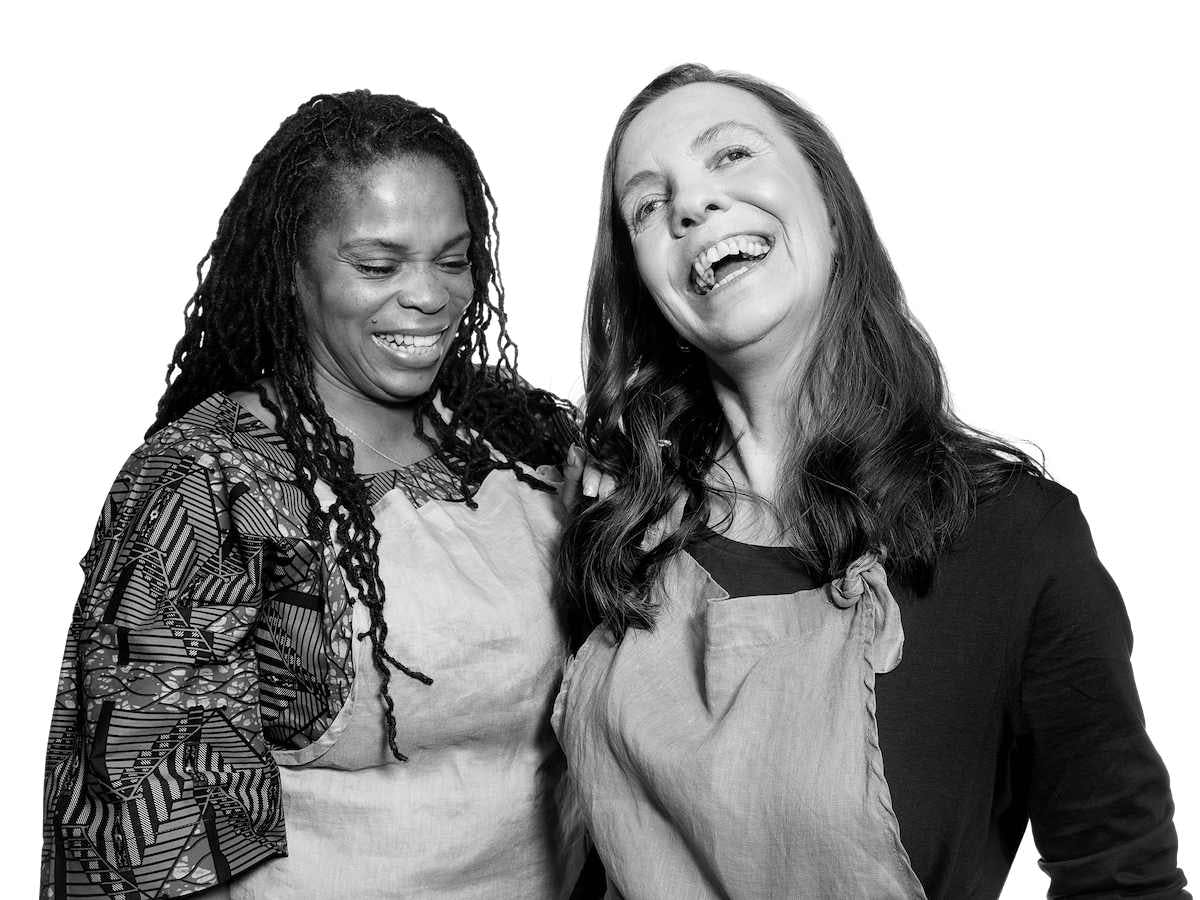 Making better everyday health more inclusive
Better everyday health should be within reach for everyone. But in a world where social conditions shape our health, millions are held back by their age, disability, gender, ethnicity, sexual orientation, and other factors.
We have a unique opportunity to help change this. That's why we're investing in research to identify and understand these barriers – and we will work together with others to help break them down.
Social barriers to better everyday health come in many forms. Sometimes, people aren't given the knowledge or skills to make informed decisions about how best to look after their health. Others are unable to access the services they need when they are not available at a time or in a way that works for them. Then, there are issues of bias or prejudice in our health systems, where uninformed judgements are made about people's needs based on characteristics such as race, gender, and sexual orientation. This can hold people back from getting the right treatment or same level of care.
We have set ourselves the goal of helping millions of people to be more included in opportunities for better everyday health. We plan to reach 50 million people a year by 2025.
Addressing social barriers can feel like an overwhelming challenge, but we're not shying away from it. By collaborating with experts and investing in research, we're building up a clearer picture of what's holding people back. We will share this knowledge with our industry partners and governments around the world, so that together we can shape more inclusive policies that support everyday health, without barriers.
For example, we recently partnered with experts at Vintura. Together, we produced a report exploring the health and economic benefits of self-care in Europe.[1] Countries across the region are experiencing increased pressure on their healthcare systems but we found that self-care can play an important role in alleviating this pressure, while improving people's health.
True to our belief in working together to break down barriers, we're an active member of the Global Self-Care Federation (GSCF). Research carried out by our partners at GSCF highlighted that more can be done to make information on self-care more consistent and accessible for everyone. As a GSCF member, we supported the creation of the Self-Care Readiness Index, in collaboration with the World Health Organization, which governments around the world can use to improve their respective self-care systems.[2]
And we're now going even further. Haleon is partnering with experts from Economist Impact and University College London to uncover the drivers of health inclusivity across the globe. The findings will be used to create a Health Inclusivity Index, which we'll share with industry partners and governments to drive positive change.
Together, we will help put better everyday health in reach of more people.
[1] https://www.vintura.com/wp-content/uploads/2021/03/Report_The-health-economic-benefits-of-self-care-in-Europe_a-collaboration-with-Vintura-and-GSK.pdf
[2] https://www.selfcarefederation.org/sites/default/files/media/documents/2021-09/Self-Care%20Readiness%20Index%20Executive%20Summary.pdf