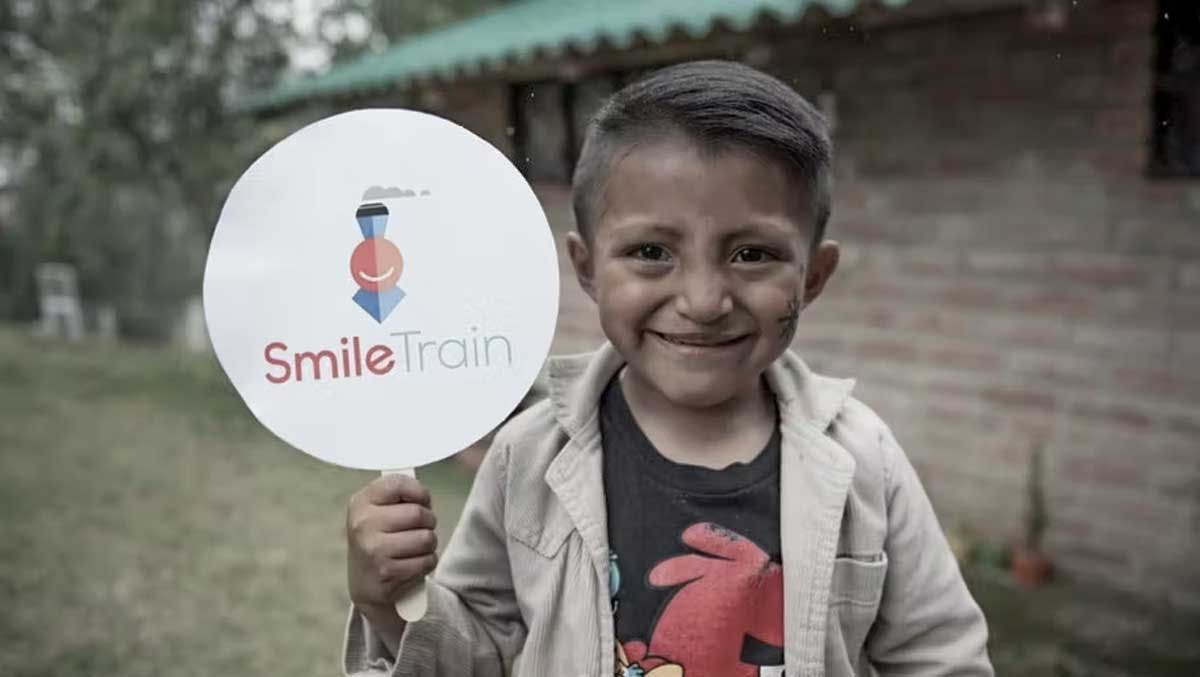 Image courtesy of Smile Train
Building healthy communities
We want to positively impact people living in the communities we source from and operate in. That's why we want to use our heritage in healthcare and our global reach to support healthy communities, improve livelihoods and wellbeing and realise rights for people around the world. Working with charities and other organisations, we're helping to build healthier communities
Our work with Smile Train is just one example of our commitment to supporting communities around the world. Smile Train is a world-leading children's charity that helps provide free life-changing surgery to children born with cleft palates.
Cleft palates affect one in 700 children every year, with over 500 children born with a cleft palate every day around the world. It's one of the most common facial birth differences in developing countries.
For children born with cleft palates, life can be very hard. Without vital surgery they're at risk of potentially life-threatening complications including difficulty eating, breathing, speaking and even hearing. It can cost as little as £200 for surgery to correct a cleft palate – but for many families, this is out of reach. With our support, Smile Train is able to offer this surgery and after care completely free.
We've partnered with Smile Train since 2018, working in more than 90 countries. Together, we've helped change thousands of lives, one smile at a time. To date, we've helped over 25,000 patients. More than 3,500 children have received comprehensive cleft care. We've also supported over 11 thousand families in receiving transport and food, and we've trained more than 2,100 cleft team members.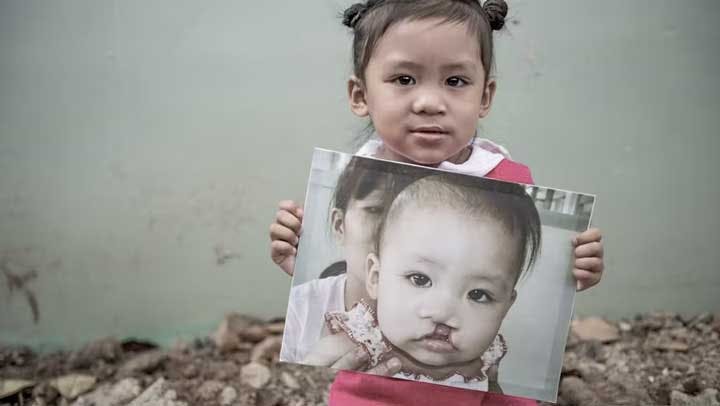 Image courtesy of Smile Train
Our commitment to creating better everyday health for all means we're also working on projects to improve the livelihoods of people working in our agricultural supply chains. One example is our partnership with BSR HERrespect, which is helping to create safe and more equitable workplaces for women working in palm oil production.
Our aspiration is that the production of ingredients and materials in our products shouldn't come at the expense of nature or local communities. We're partnering with INOBU's The Mosaik Initiative to ensure commodities like palm oil and rubber sourced within the Central Kalimantan district of Indonesia are sustainably and inclusively produced. Working together, we're empowering farmers with training in sustainable farming techniques, safeguarding the livelihoods of people who rely on the palm oil supply chain while protecting precious natural ecosystems.