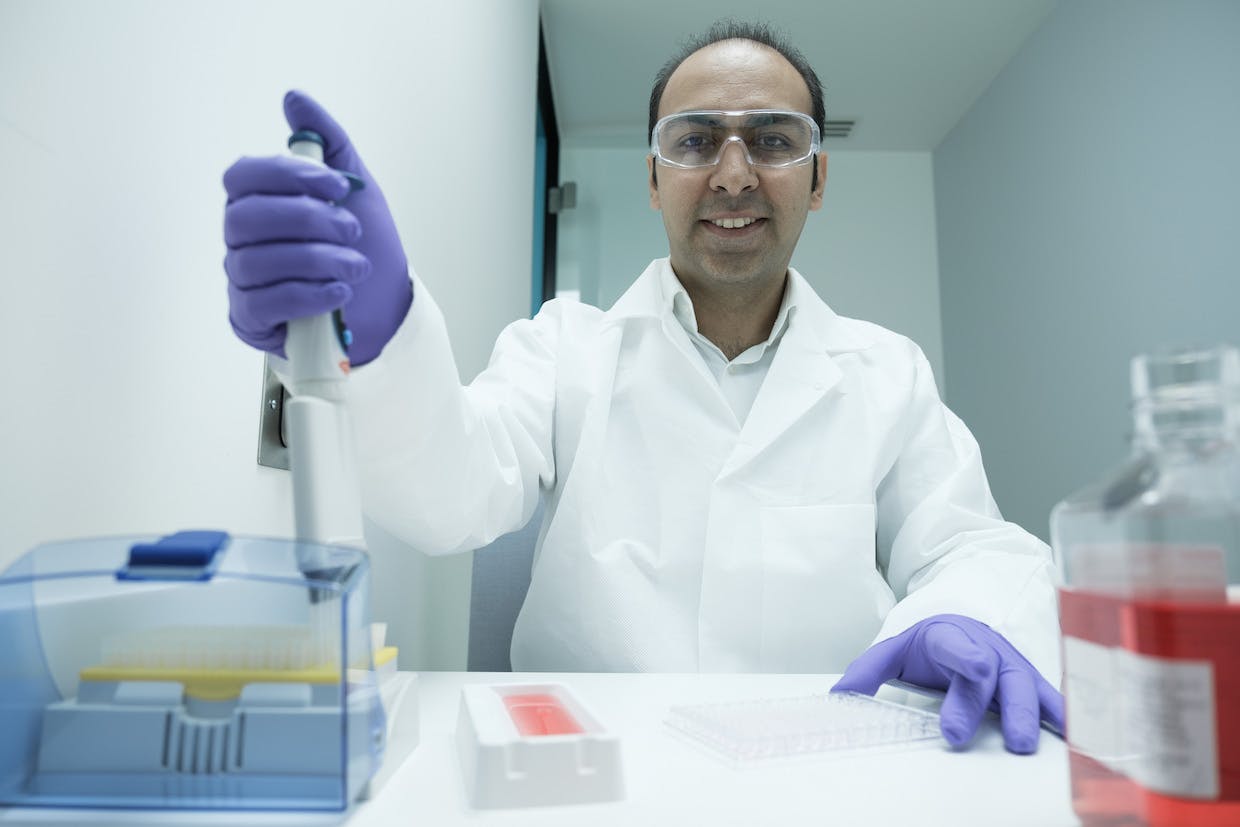 Trusted.
Our science is comprehensive, highly innovative and externally recognised for being so.
Human.
We'll never stop developing new health solutions backed by science with you and for you.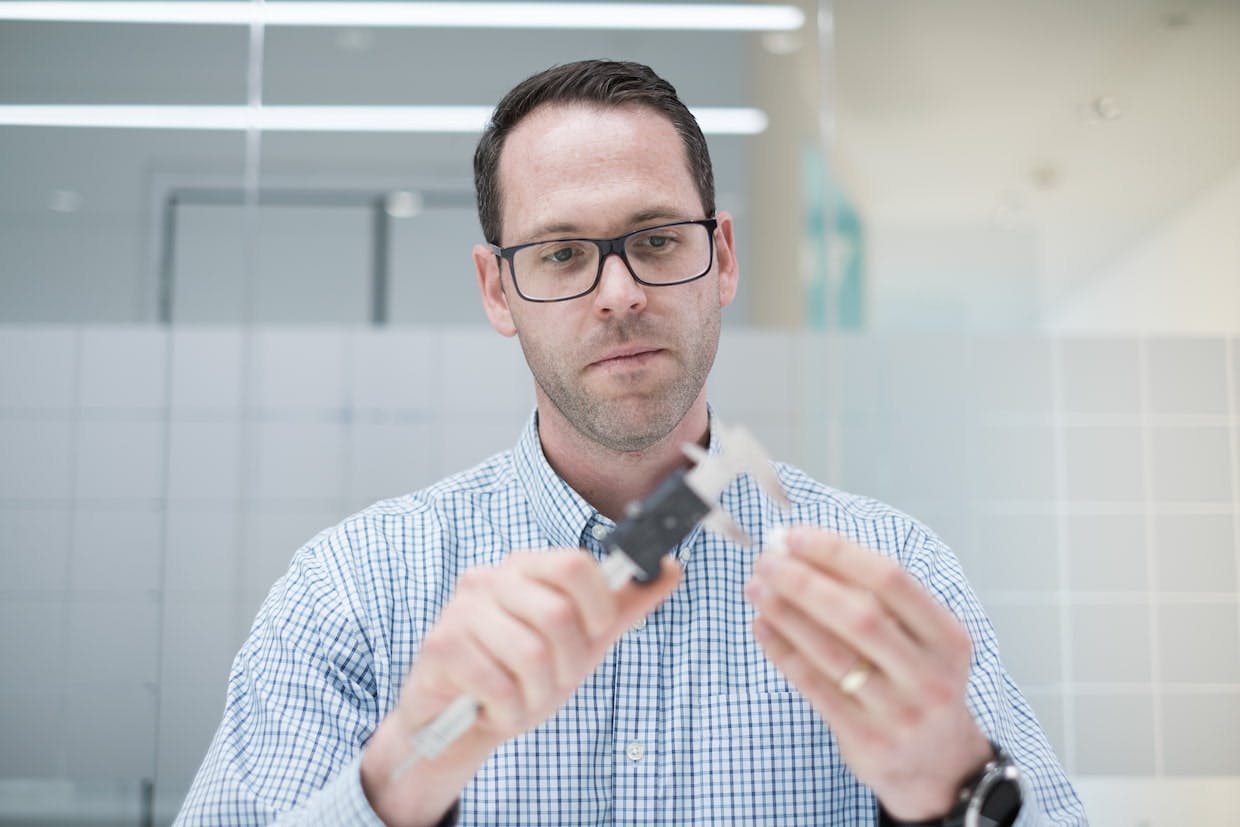 Inclusive.
Nothing drives us more than developing science that helps you to feel empowered to manage your health with confidence.
Responsibly designed.
Our aim is to design science and solutions with the environment and sustainability in mind, without compromising on safety and effectiveness.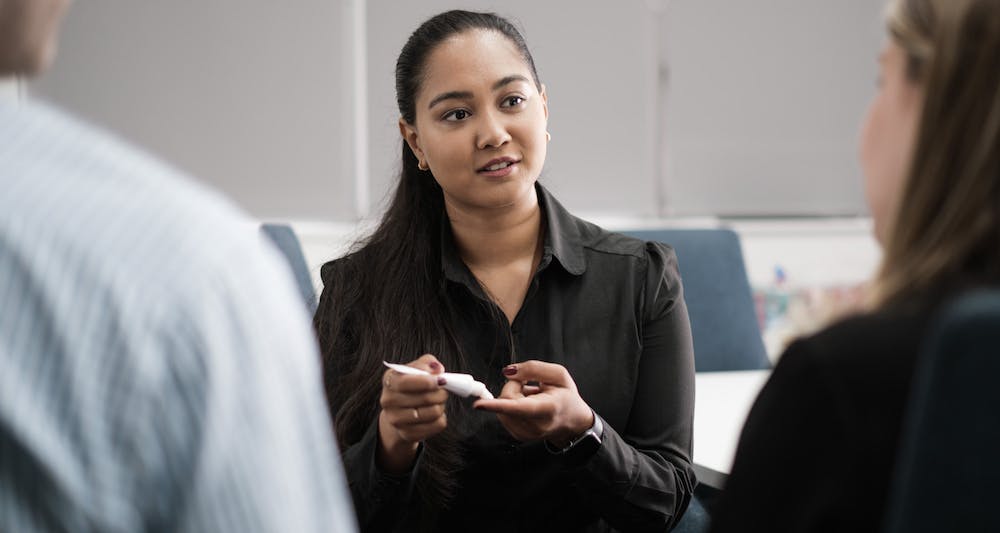 Our science understands you.
Our science is founded on deep human understanding — listening and tuning our research to deliver precisely what you need. That's why millions of people around the world have come to rely on our products.
Meet our scientists
Our 1400 skilled scientists spend each day unlocking the power of science and searching for new discoveries to help you enjoy a healthier life.