For Health.
With Humanity.
In front of us is an incredible opportunity. To deliver better everyday health with humanity. An invitation to make it more achievable, more inclusive, and more sustainable. Together we're empowering millions to take more control of their own health. To do this, each of us is committed to building on our global portfolio of category-leading brands. To combine our trusted science with deep human understanding. And to take us beyond everything we have done before.
The future of everyday health is changing. And we're the people changing it. Nowhere else will you find an opportunity quite like this. Because no one else is doing things quite the way we're doing them. Idea by idea. Product by product. Day by day. We're building one of the world's leading consumer healthcare companies. Working together not just to change the trajectory of people's everyday health, but to influence the Haleon we become. To shape our success. And bring momentum and progress to your own career.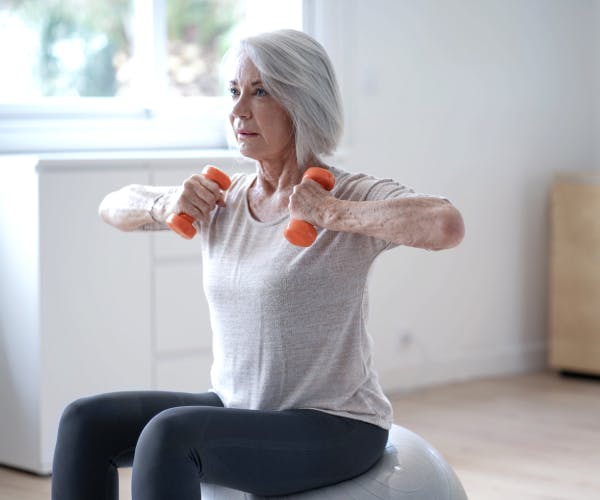 Health matters
Taking care of our everyday health should be easier. You'll help change it for the better.
New Energy
We're bringing a start-up mentality to a world leading consumer healthcare company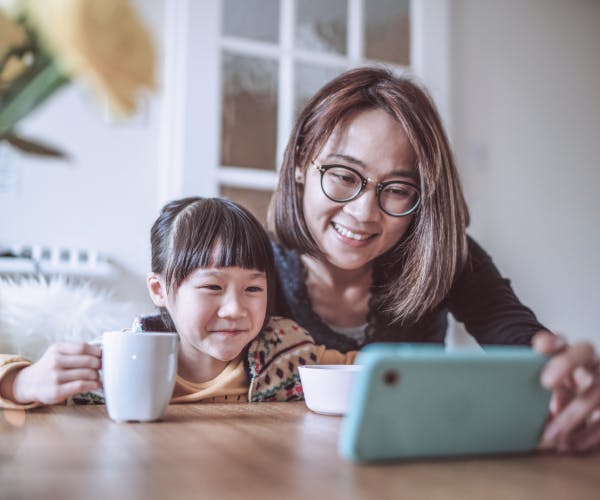 Learn and grow
Where you start with us won't be where you finish. Grow, learn, and stretch yourself.
Always experimenting
Be it the world of work or everyday health, we're always looking for ways to better it.
Learn more about our opportunities
Care to join us